Welcome to the
Prediabetes Awareness
Campaign Toolkit!
Here you'll find everything you need to help us extend the reach of this important campaign. We have included the PSAs and videos, helpful tips on engaging media partners and other partners in your local community, and more.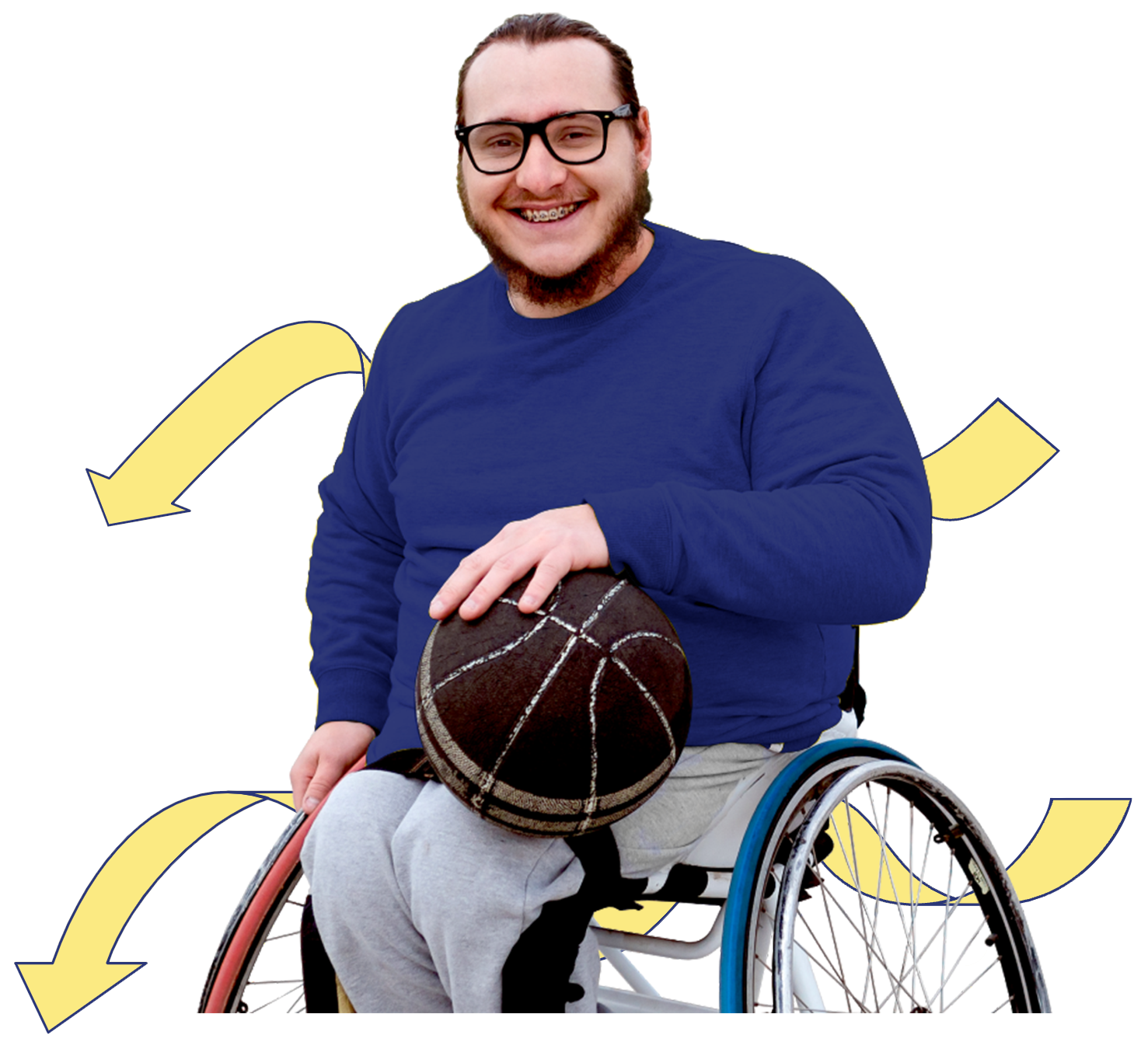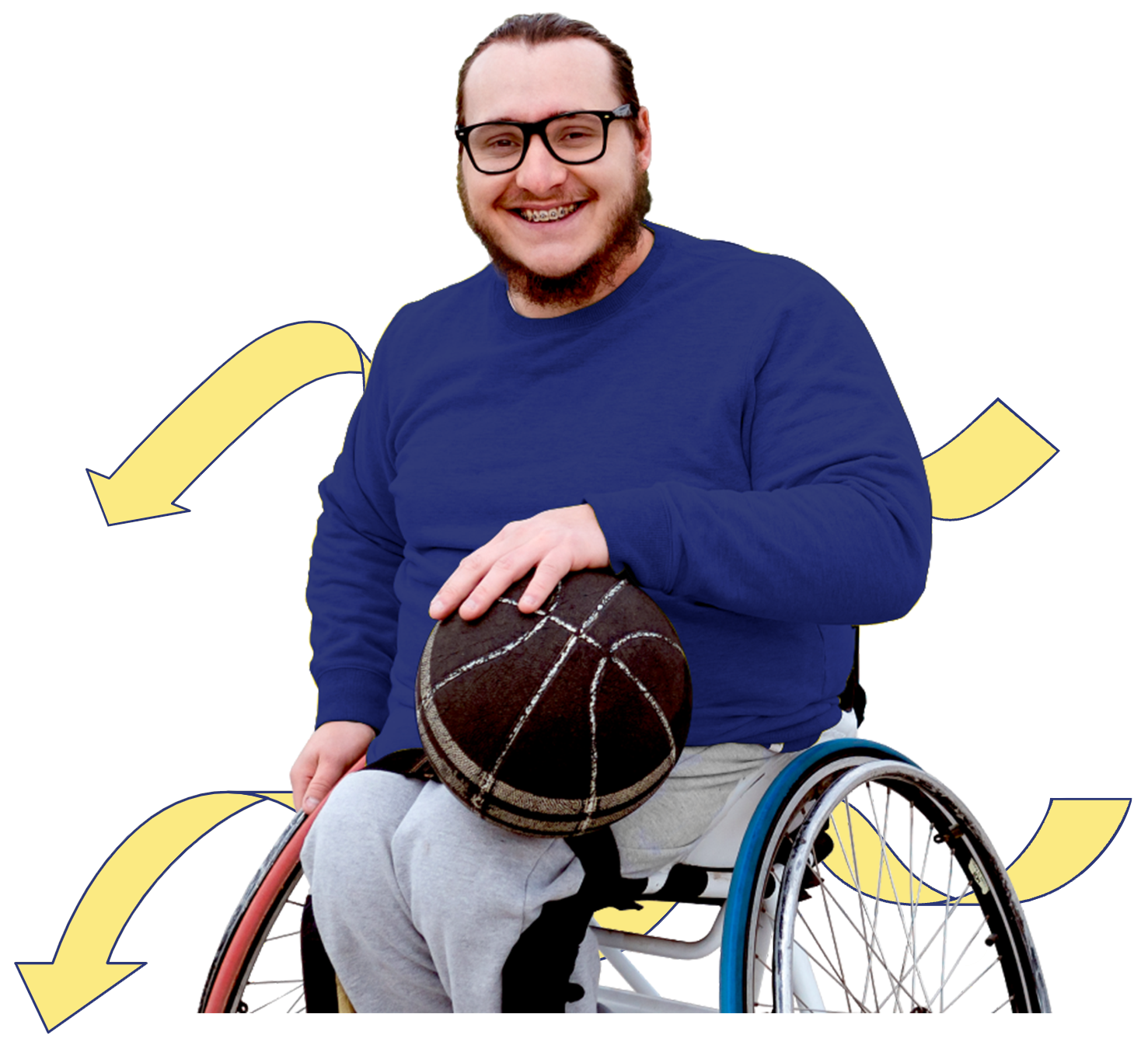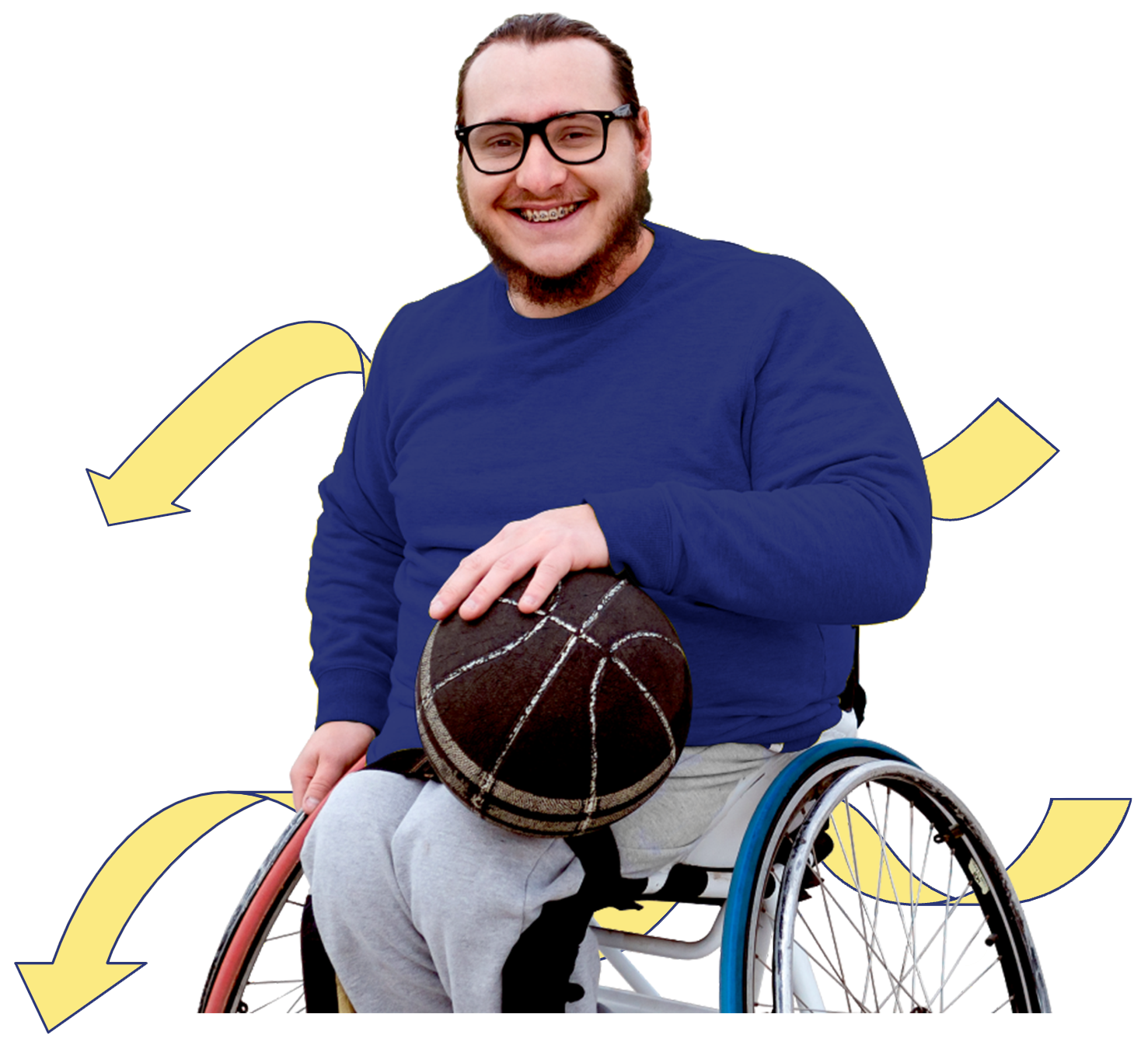 We are excited to have you join us in raising awareness about prediabetes and encourage users to take the 1-minute risk test to learn where they stand, and take action so they can prevent or delay the onset of type 2 diabetes. To help get the word out on social media, we've provided social media messaging and graphics that your organization can share across its social channels.
Campaign Information
Information on the public service advertising campaign to raise awareness about prediabetes.
PSA
Review and access the campaign PSAs.
Local Media Outreach
Tips and tactics for local media outreach
Spread the Word
Help spread the word about our campaign with these customizable materials.
Social Media
Share the message on your social channels.